Hopefully, You, me, and 1823 is a breath of fresh air in an otherwise faceless category. We'd love to continue the conversation.
You can either contact us direct or through the form below.
We're not entirely sure why anyone would want to fill out a form, but to make it interesting, this form will be randomly sent to one of the 1823 team for them to reply. It could be anyone from a Founder down. We're confident that whoever it is, you'll love the experience.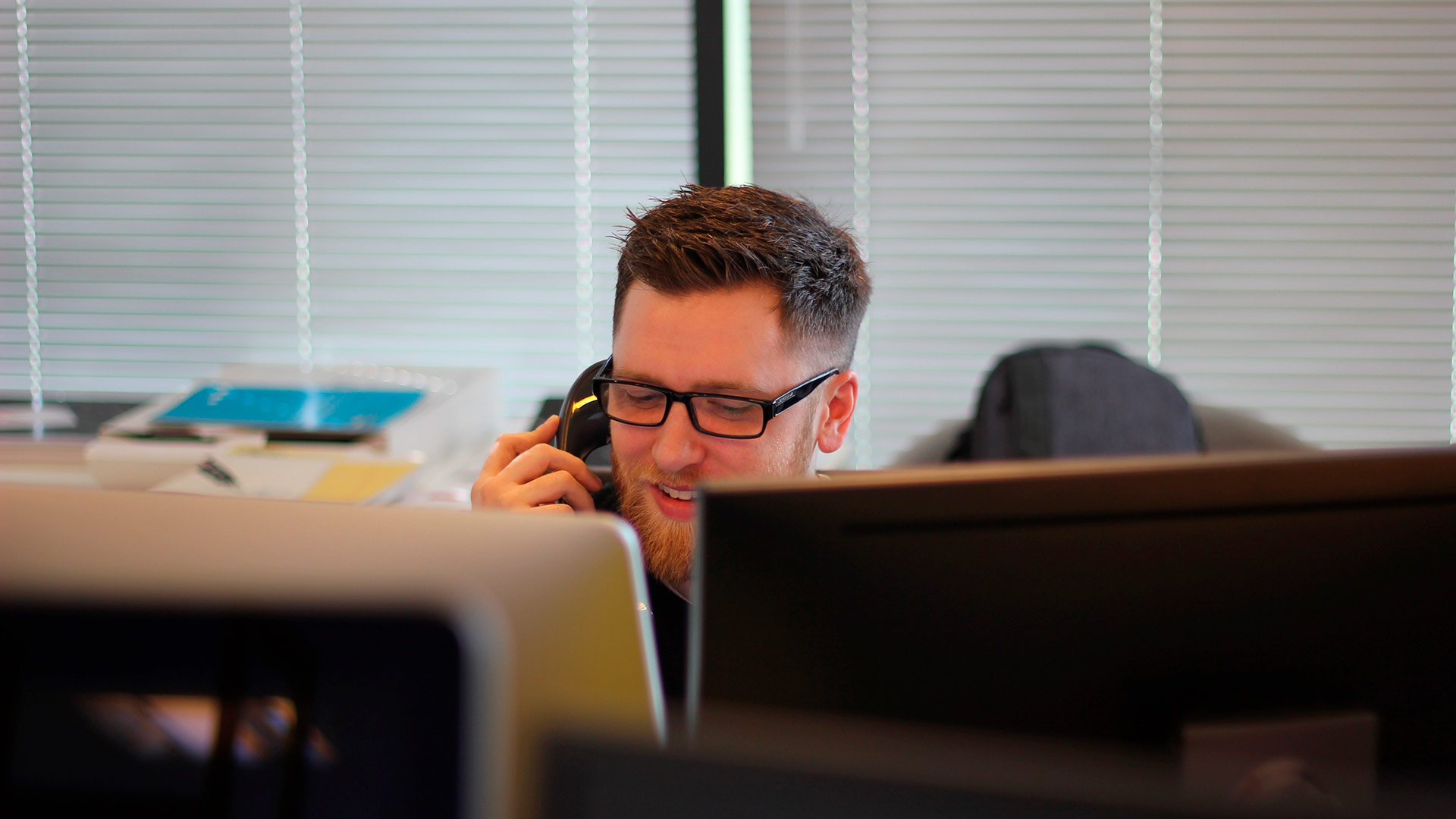 Visit us
If you'd like to drop in, we will show you a good, old fashioned welcome.
1823 Group, 1 Hill Rise, Richmond, TW10 6UQ
Call: 020 3691 5555
Text: 01823 240 460