A refreshing change in the world of real comms
In the real world, we have seen how people care for each other, as humans.
It's not just businesses dealing with businesses.
It never has been. It's people to people, and never more so than now.
We believe the relationships we build along the way are the most important things in our lives.
And we pride ourselves in building those real relationships; managing networks, mobiles, unified comms, voice and IT solutions for amazing people in this new world of real work.
This new real world of comms has led to sky rocketing demands on the nation's fixed and mobile networks. But it's also underlined the new opportunities as well as the importance of getting the right unified comms in place as we work even more remotely. Our new freedom needs to be balanced with new security risks, as more and more products are moving to hosted solutions. And with everything suddenly up for review, it's down to who you trust to guide you through.
Negotiating the best deal possible and still allowing for flexibility.
Easy flexible telephony options to help fix or cap monthly costs.
You, me, and connectivity
Fixed and wireless to suit as your needs change.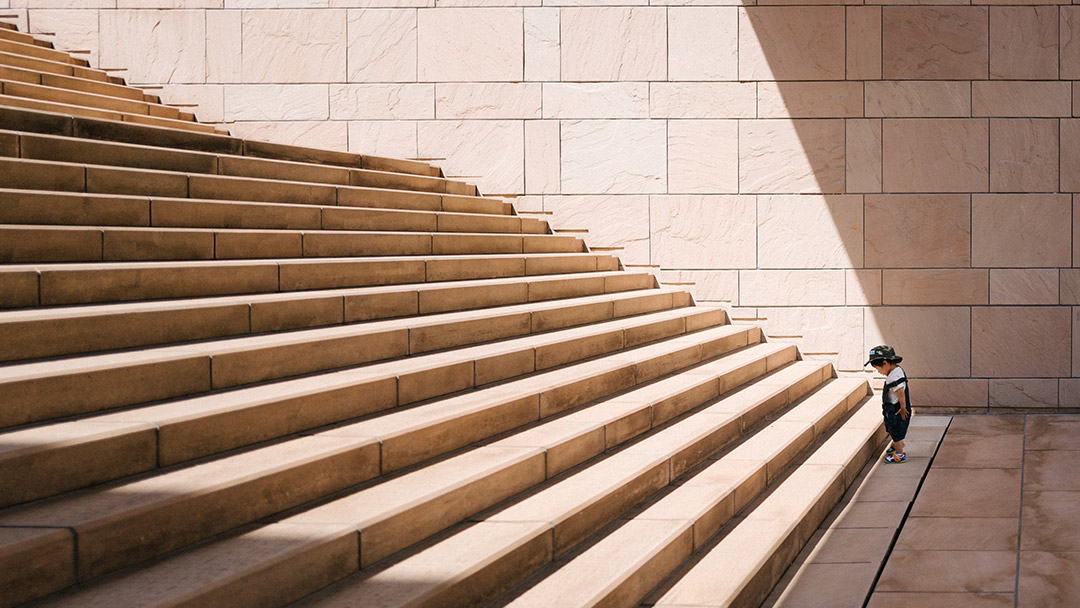 Moving to a new comms provider needn't be a solitary uphill climb.
The old adage of 'no-one ever got fired for using IBM' used to echo around the halls of corporates once, but now, that approach simply leads to outdated solutions, which staff all across your organisation won't thank you for.
Whether you've got visions to scale up or just want to stabilise your business, you need the right people in your corner guiding and negotiating on your behalf. This isn't a time for someone to throw a contract in your face, it's a time for us to show you what we're made of.
What our customers say and how they give back
'This can be such a faceless industry and these guys and the whole team behind them are just so approachable and helpful. I feel they have a real understanding of what we're trying to achieve for our business.'
KateProject ManagerThe Venmore Group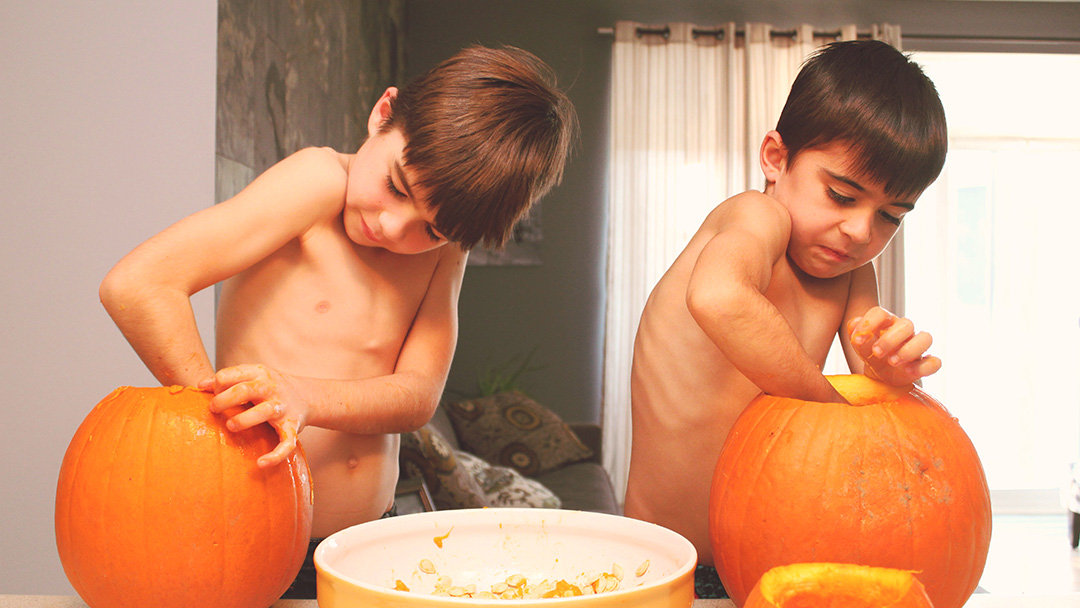 The Secret To Great Customer Service… Don't Have A Customer Service Department!
Everyone gets stuck in for the greater good.
Why would a comms provider have only one department focused on their customers? That's never made sense to us at 1823 Group. Every person here is focused on making your life easier, making your services better, and letting you get on with running your own businesses. After all, isn't that what it's all about…YOU, not us?
We are ready to help, real people to real people, at any time of the day (or night). And that's why our retention rates are over 10 times the average.
What our customers say and how they give back
'We love the way they just roll up their sleeves and get the job done. No red tape. It's a complete Godsend.'
Annette Brown IT Manager Millbank LLP
>1000 people £830m revenue
Phone a friend? Yes, we might well be your expert friend on all matters network providers, but "why is that good news for me", you might well ask? Well one good reason is we can guide you through all the options, especially those tricky mid-contract change decisions, and another is we will pass on the savings we make from buying connectivity and technologies wholesale to you directly. And to cap it all off, any extra profit we make can be also shared with the charity of your choice.

Hopefully, 'You, me, and 1823' is a breath of fresh air in an otherwise faceless category. We'd love to continue the conversation.