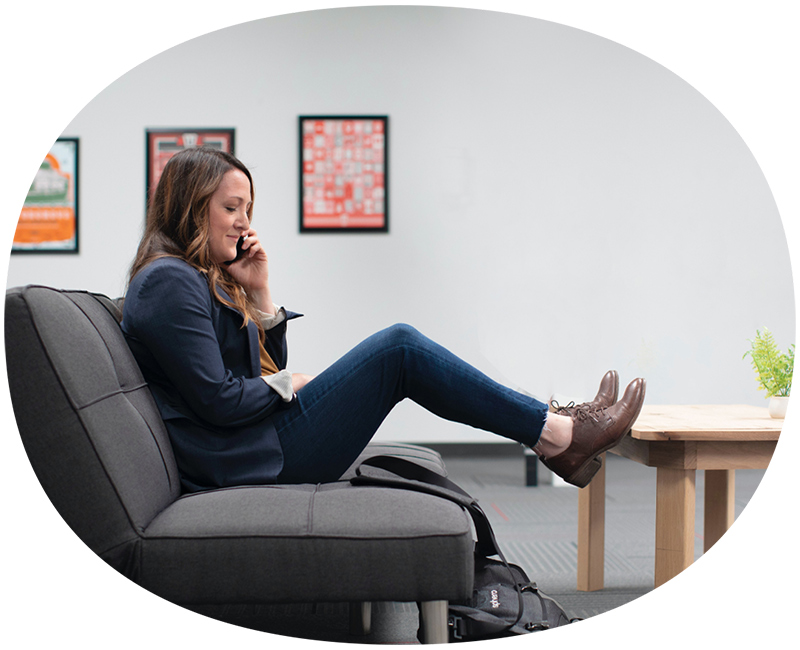 Your world
Let's face it, it's just got even more challenging and we know you're under the spotlight like never before.
But whether you've got visions to scale or whether you just want to stabilise, you need the right people in your corner guiding your decisions, negotiating on your behalf and ensuring you get what you need, not just what's 'in the contract'.
And we want you to know, that despite the uncertainties of our new world, you can be certain you have real people on your side on a mission to manage your comms like they're our own.
Your reputation
We've done it 100's of times for 100's of our customers, because we know your reputation depends on your comms, and ours depends on treating every one of your problems like an emergency.
10 times higher retention rates than the industry average
So, with us, there is no 'enhanced' level of service, there's just 'sort the @%$ out of it immediately!'
It doesn't matter if you're selling gerbil shampoo or running the London Stock Exchange:
We do whatever it takes, whatever time of day. That's why we have the highest retention rates in the business.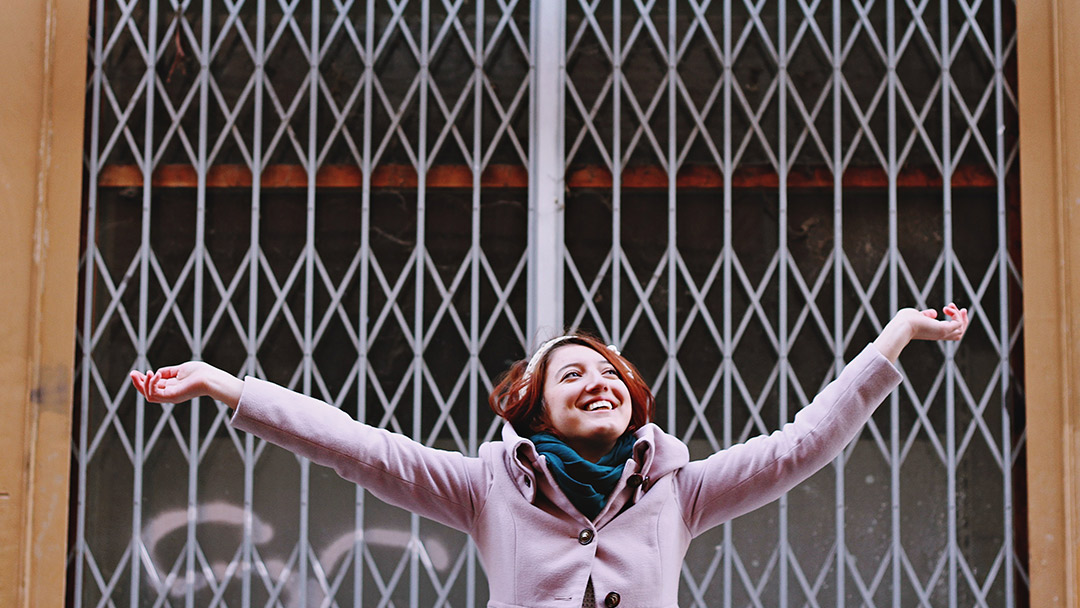 A win-win for School of Hard Knocks
1823 Group delivers high-quality business telecoms services – and gives back a share of profits to SOHK. Watch the video interview with Jack Lewars of School of Hard Knocks.
1823 Group 'goes the xtra mile' for TXM recruit
Global recruitment firm benefits from flexible, cost-effective business telecoms services – and a donation of profits to sport.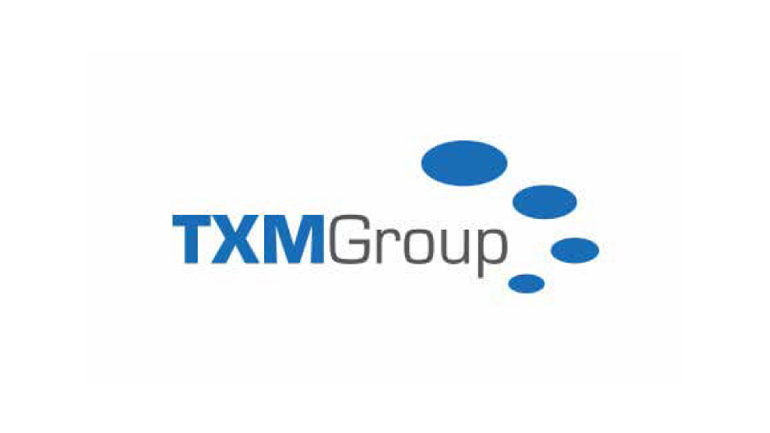 Phone a friend? Yes, we might well be your expert friend on all matters around network providers, but "why is that good news for me", you might well ask? Well one good reason is we can guide you through all the options, especially those tricky mid-contract change decisions, and another is we will pass on the savings we make from buying connectivity and technologies wholesale to you directly. And to cap it all, any extra profit we make can be also shared with the charity of your choice.

Hopefully, 'You, me, and 1823' is a breath of fresh air in an otherwise faceless category. We'd love to continue the conversation.